Making the
healthy

choice the

easy

choice
At HBOM, we commit to making the healthy choice the easy choice by implementing systems-level change. Our efforts make healthy behaviors achievable and sustainable by increasing access to innovative, evidence-based programs and support. We are proud to be a partnering Collaborative Quality Initiative (CQI), part of the Blue Cross Blue Shield of Michigan Value Partnerships program.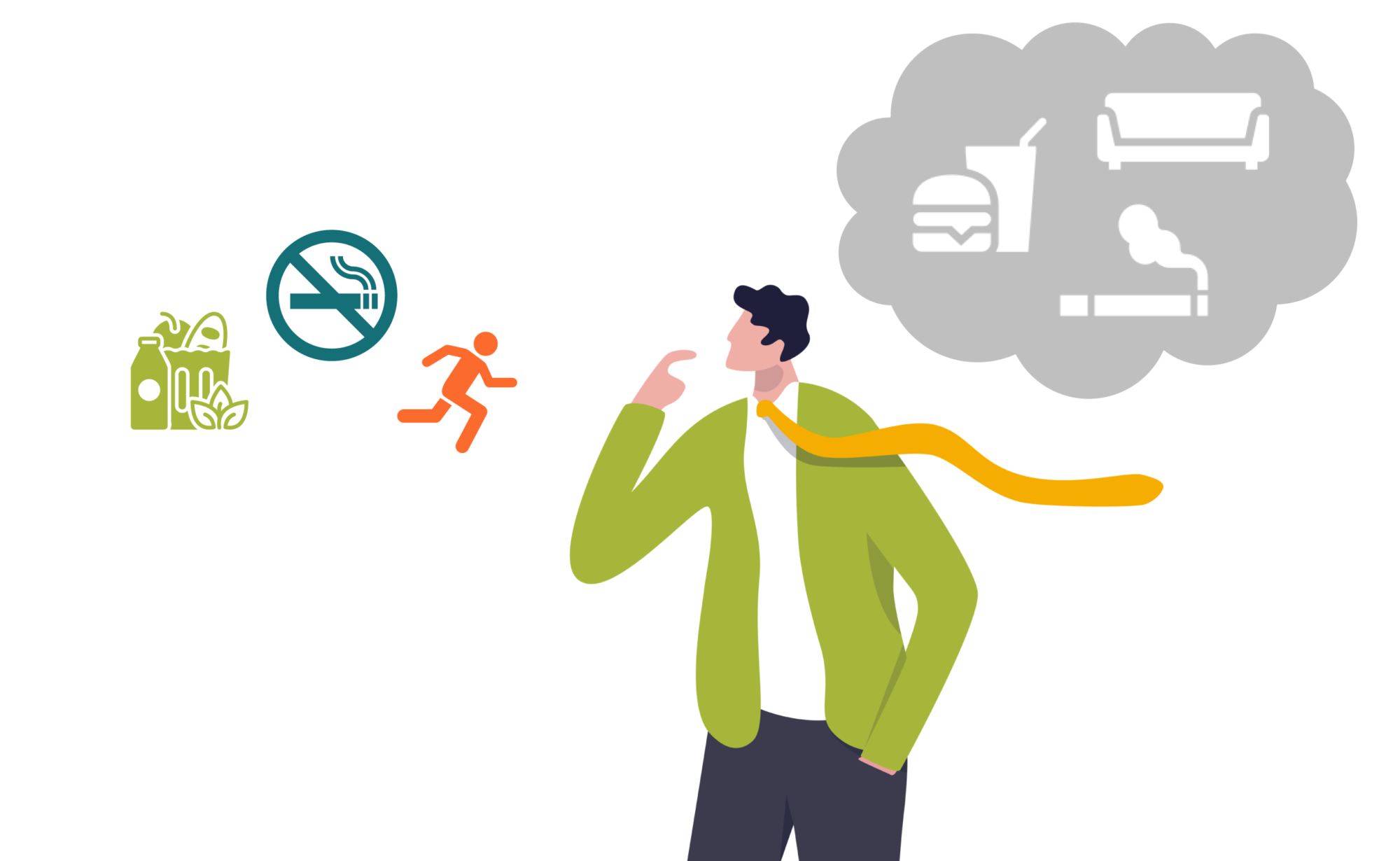 Seizing on Teachable Moments
Major health events like surgery, pregnancy, and the diagnosis of cancer or a chronic disease can change a person's whole outlook on life. We believe both patients and providers have the opportunity to teach, learn, and make short-term health decisions around tobacco use, diet, and exercise, that can turn into lifelong positive change.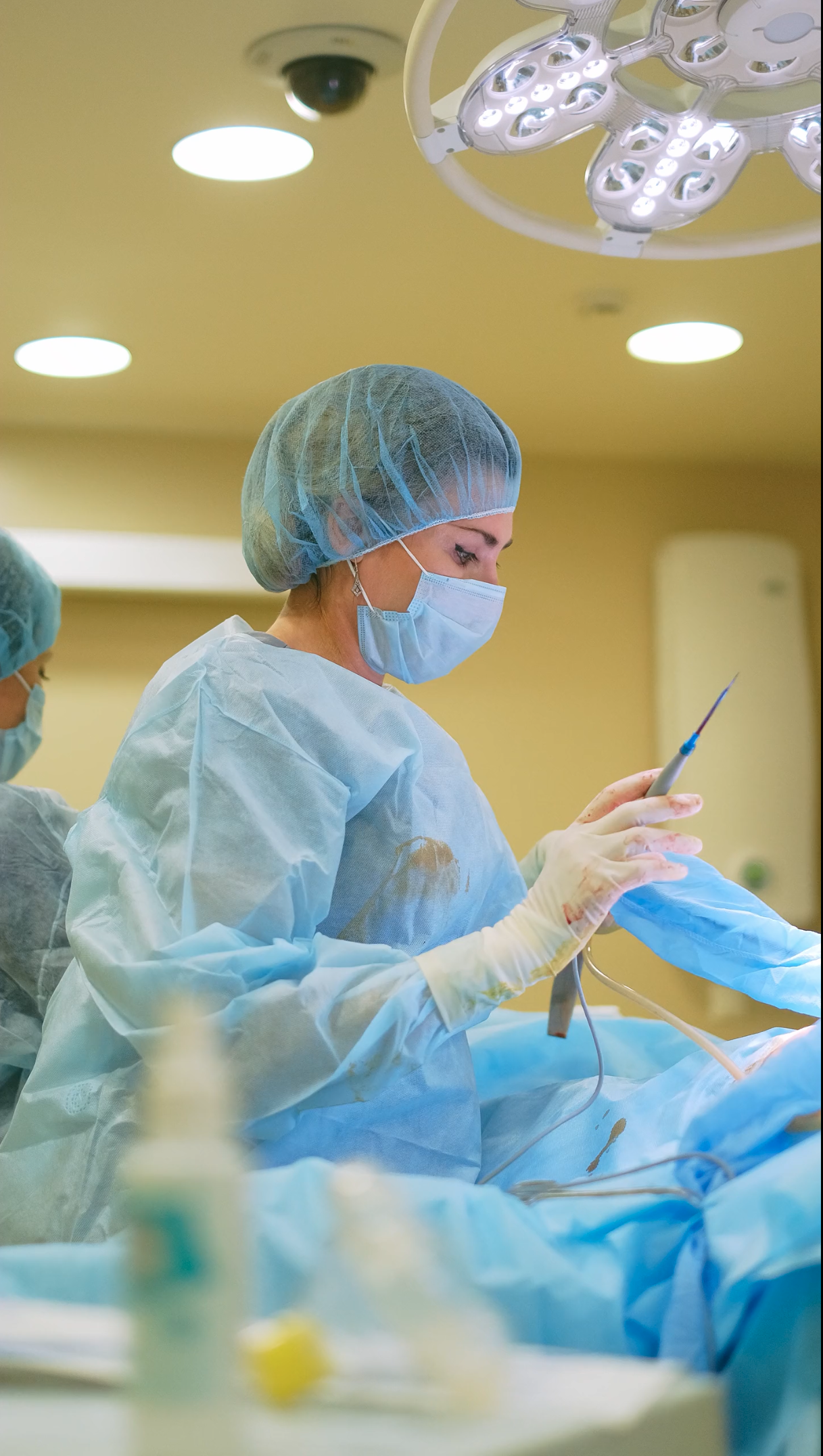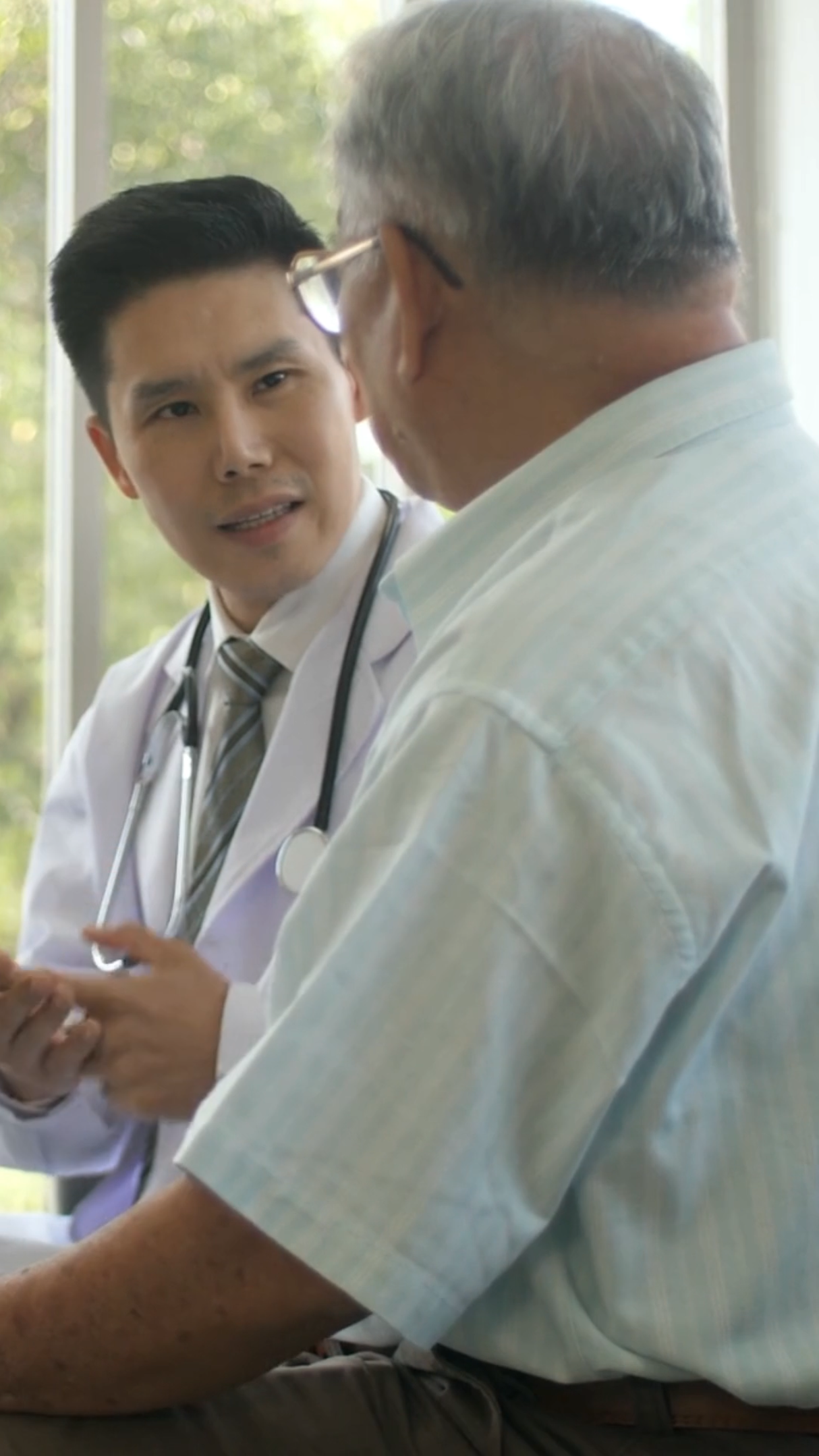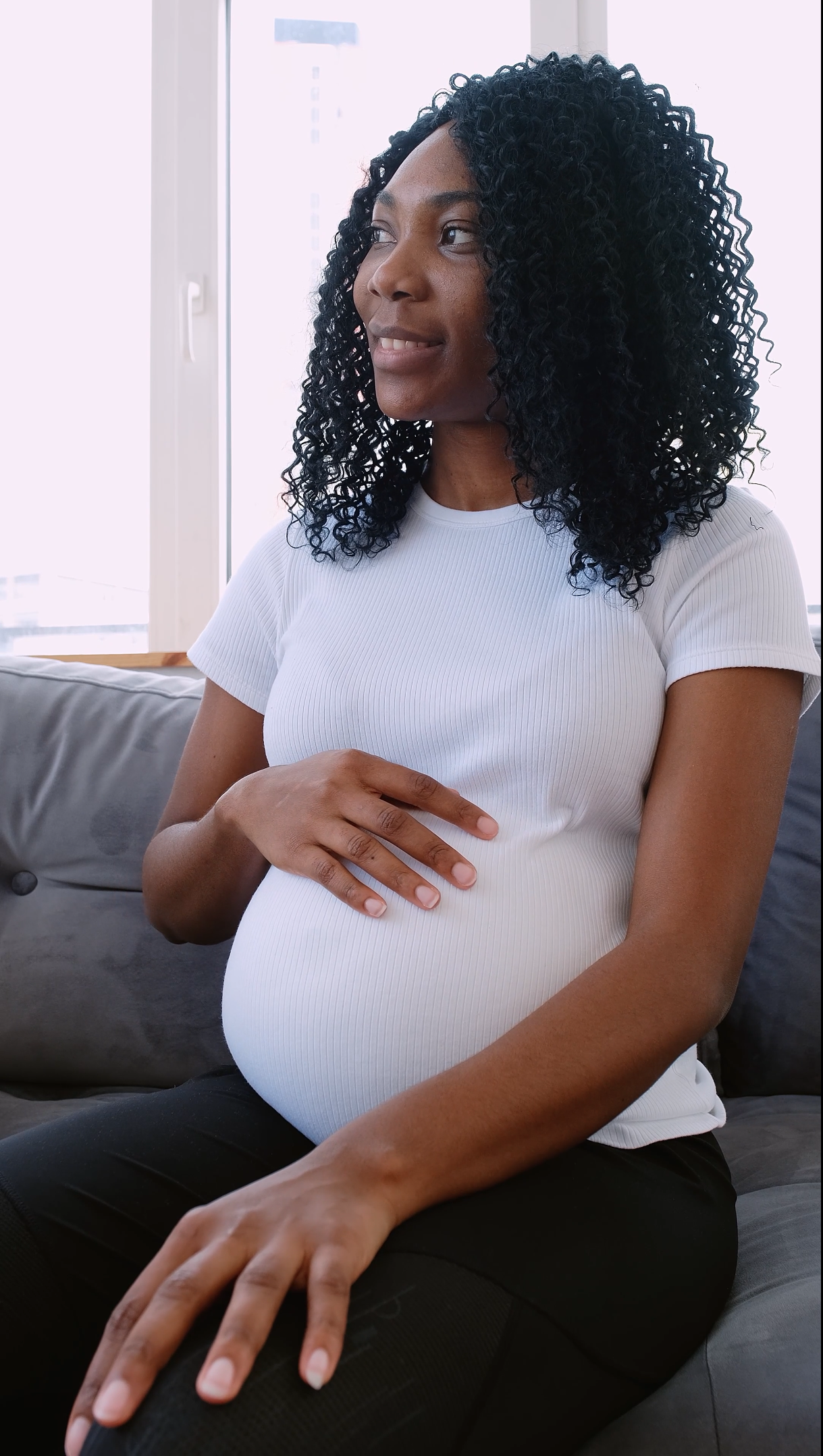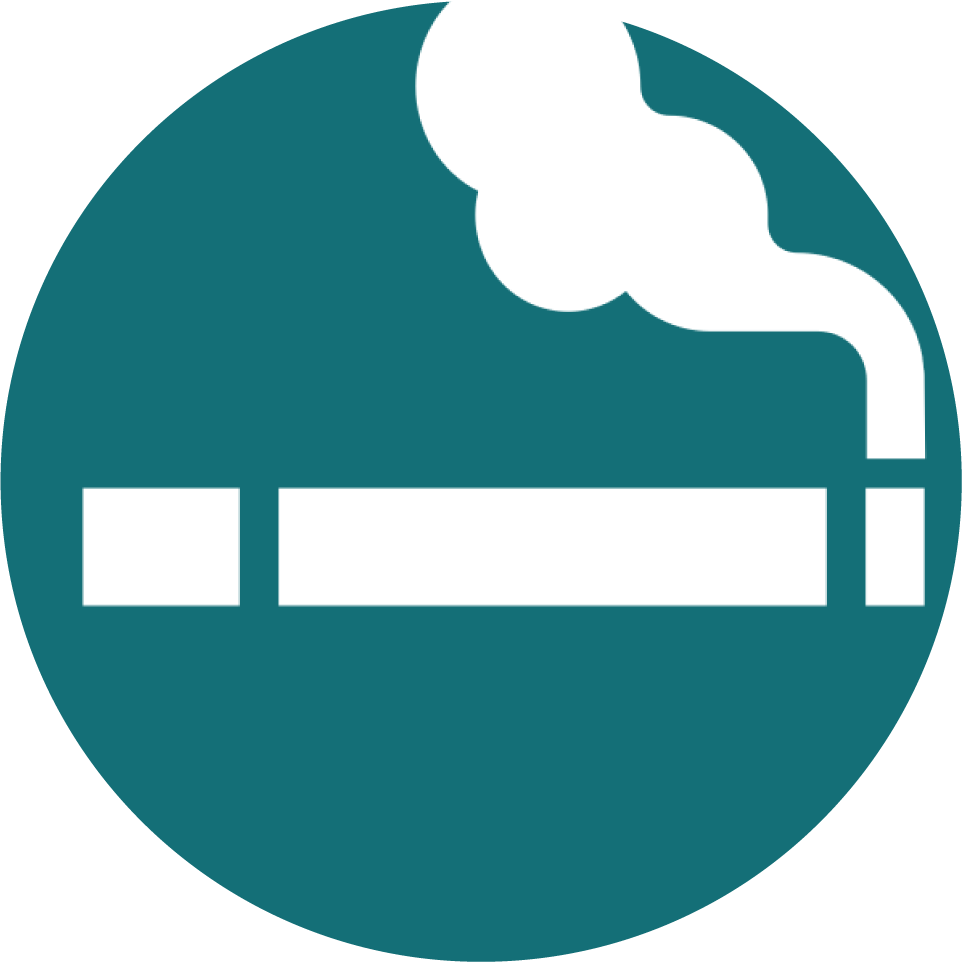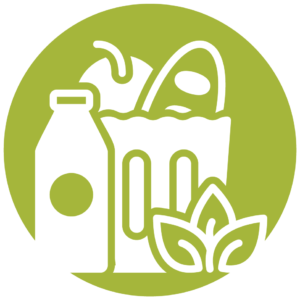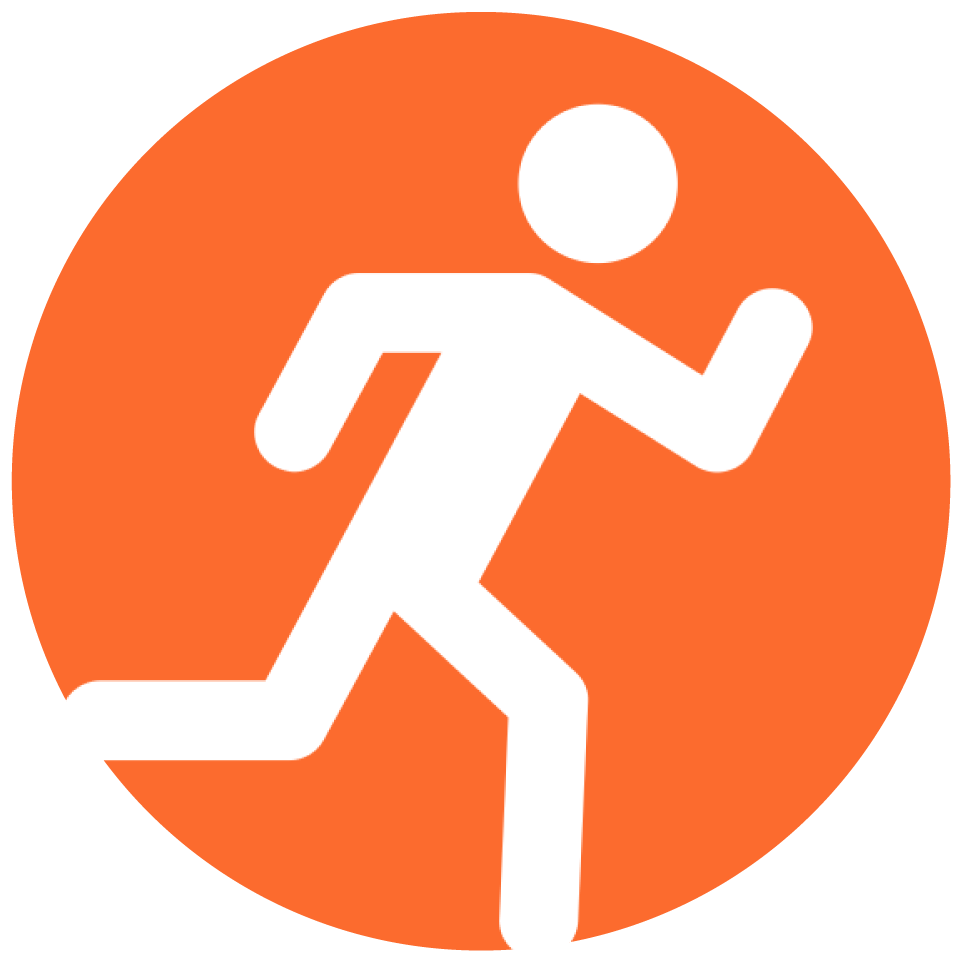 Starting with a singular issue: Tobacco 
Tobacco is the single greatest preventable cause of disease and premature death in America today.
of smokers in MI receive treatment